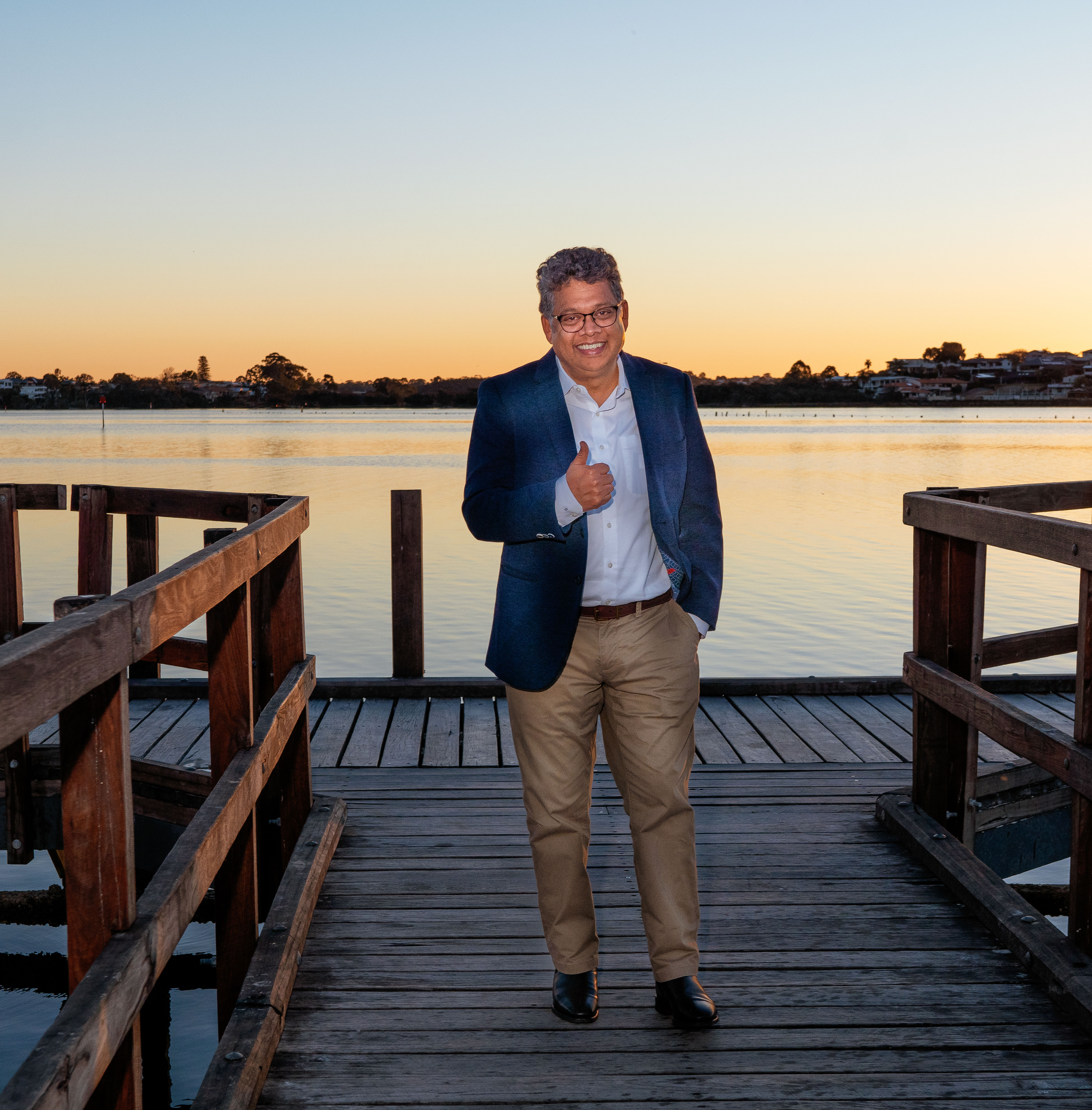 Hi, I'm Dr. Jags (Dr. Jagadish Krishnan), the Member for Riverton in Western Australia.
I have been a GP for over 14 years, and I'm committed to making sure local families have access to the quality, affordable healthcare you deserve. 
I worked on the frontline of the Coronavirus pandemic and saw first-hand the strength of Western Australians, working together to get through the pandemic.
I'll work alongside Mark McGowan to deliver on the WA Labor Government's plan to keep WA strong, grow the WA economy and continue to protect the health of our community.